Our company keeps up with the times. Considering the accelerated pace of life and modern trends, a new convenient network of laundry collection points has been developed. A wide choice of locations and a contactless format make the service safe and convenient.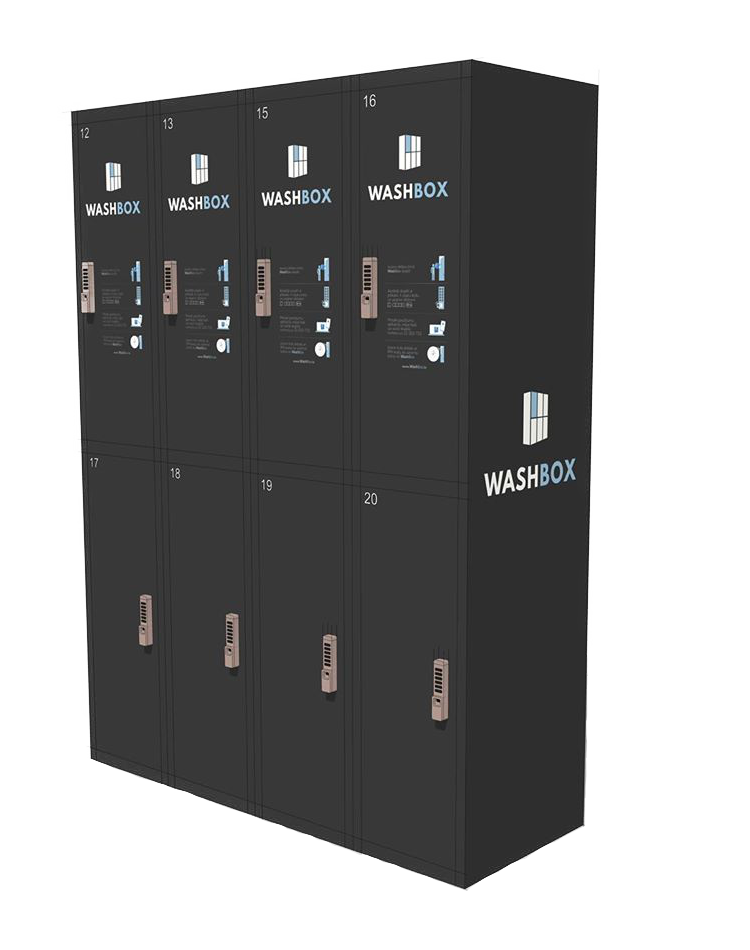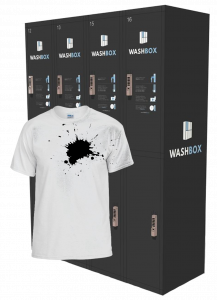 Place the clothes in the locker and close with any combination of 4 numbers.

Place your order through the Android or iPhone mobile app.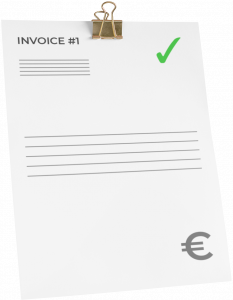 Get a bill and pay it through the app in your phone.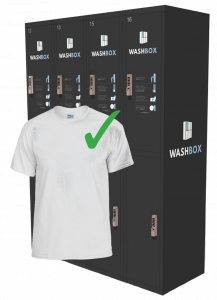 Pick up your stuff at a convenient time
Within 48 hours, you will receive a message with your locker number and PIN to get clean clothes from the locker.

Закажите курьера в удобное для вас время и месте через наше приложение для Android или iPhone, или по телефону
+371 23 203 733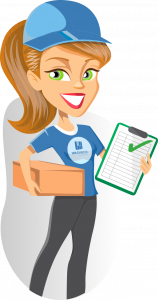 Give the stuff to the courier
Our courier will pick up your things at the specified time and place.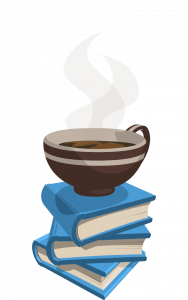 Relax, read a book, or do what's important to you while we're cleaning clothes.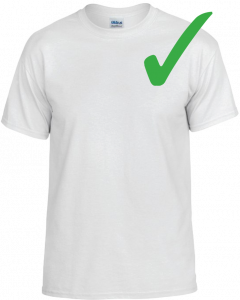 Within 48 hours your order will be ready and we will deliver your items to a place and time convenient for you.